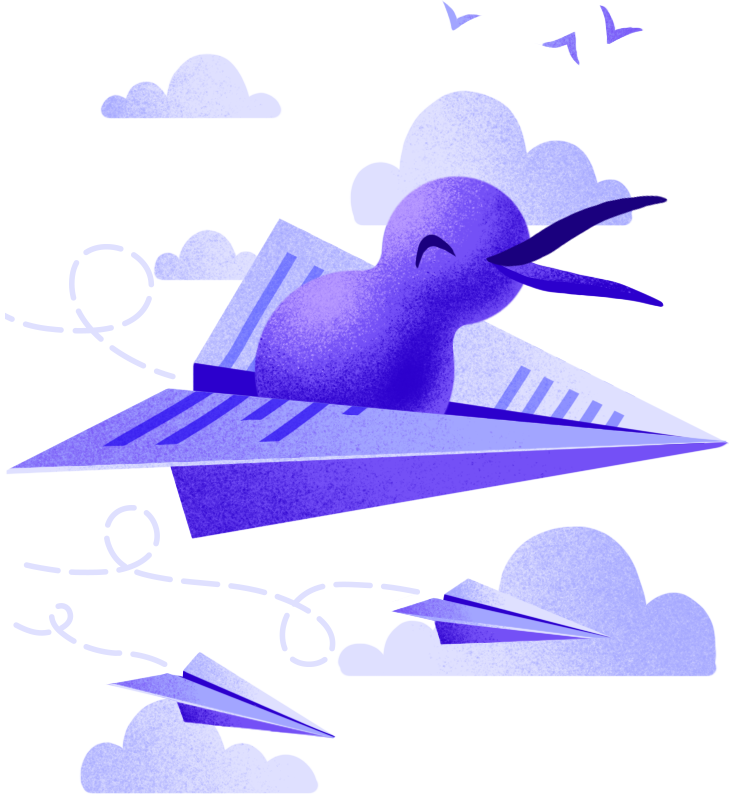 Fresh endpoint security insights — right in your inbox.
Kolidescope delivers Security & IT Admins the latest thought leadership, deep dives, and tutorials to help secure their fleet of Linux, Mac, and Windows devices.


What You'll Get When You Subscribe

Original Content
Original editorial written for Security & IT Admins including thought leadership, deep dives, and tutorials from Kolide's blog and what we're reading from around the web.

Actionable Insights
From Zero Trust Access to cross-platform compliance, we share advice on how to secure your fleet while respecting end user productivity and privacy.

Light Cadence
We'll only email you twice a month (unless it's something really big). That means each issue is packed with the value you need, when you need it.
Read The Latest Editorial
When you sign up for Kolidescope, you'll never miss another deeply-researched, highly-opinionated deep-dive from the blog that Hacker News has called "not bad for corporate marketing."